Ogden Kids Martial Arts Classes
Introduce Your Child To The Exciting World Of Krav Maga In Our Kids Martial Arts Classes
Are you looking for a way to keep your child active and help them build confidence like never before? Then you've come to the right place.
At Victory Self Defense & Fitness, our Kids Martial Arts Classes have something for every child in Ogden.
But we do things just a little bit differently.
Instead of focusing on traditional martial arts skills and routines, we're bringing your child the exciting world of Krav Maga and the high-energy fun that comes with it. Our Kids Martial Arts Classes can help your child get the most out of every movement and feel accomplished after every single class.
These classes are perfect for ages 8-12. Just fill out the short form to learn more or to get started today!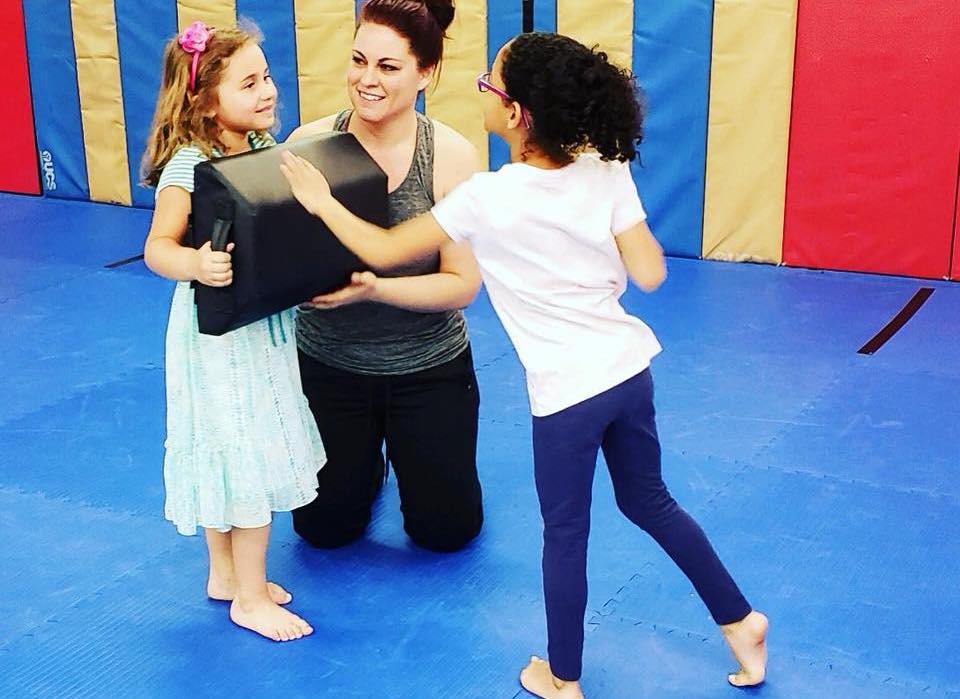 What Can You Expect From Our Kids Martial Arts Program?
First and foremost, our goal is to make sure every child enjoys a safe and supportive environment. With us, there is no experience required. No egos. No intimidation.
From day one, your child can take on hands-on instruction and exciting exercises that will keep them motivated week after week.
At Victory Self Defense & Fitness, we teach students across Ogden:
Balance and coordination
Strength and speed
Self-defense skills for any situation
Lifelong habits of physical activity
And In No Time, Your Child Can Learn Life Skills That Will Serve Them For Years To Come
We're here to teach students the values of self-defense and help them build the athleticism that comes with it. But we're also committed to developing well-rounded young people who are prepared for anything life throws their way.
Join us in Ogden and equip your child with:
Respect and discipline
Teamwork and leadership
Perseverance through any challenge
Incredible self-confidence
Don't Miss Out! Join Us In Ogden Today For The Best Kids Martial Arts Classes Around!
If you're looking for a great way to help your child grow and develop skills for all aspects of life, we've got the answer. Join us at Victory Self Defense & Fitness for a well-rounded approach to Krav Maga that is great for all experience levels.
Just fill out the short form on your screen today to learn more about everything we have to offer in Ogden!